All major news in the DAO.
Opened a Telegram channel



Join here: Telegram: Contact @LunarDAO_Official

ANNOUNCEMENT: RESEARCH TEAM

Hello!! We have a big news!!!
We are launching a research collaboration


Please check out more info on our twitter:

https://twitter.com/lunarpunksquad/status/1616859865024188419
We're very excited about this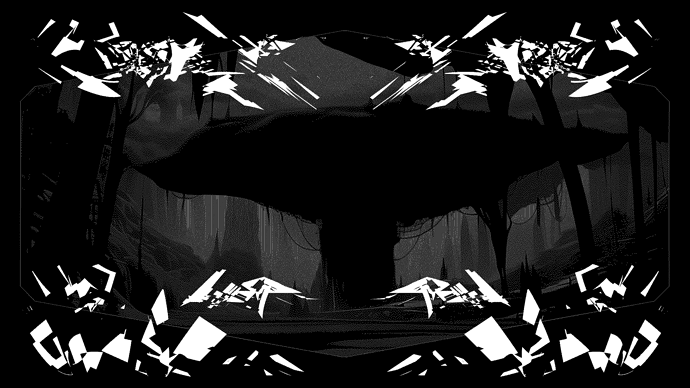 NEW SENTINEL ANNOUNCEMENT​:fire:
We're happy to welcome

@polarpunklabs

to the squad as 6th external Sentinel! check his twitter


Following the advice and discussion on forum we agreed to remove one core-member from the Sentinel Committee and add one new external #lunarpunk


The Sentinel Committee is now composed of 2 core-team members and 6 external allies; decisions take 5 votes to be accepted so they can be executed without the need for core-members.
The choice to remove a core-member was made in order to further decentralize and lower the possibility that a core-member and a public sentinel coincide in the same person, which was a main doubt brought on the forum.
We're really happy to act based on a path defined by community discussion and engagemnet and hope this movement will keep growing.
Excited for what's next!


Read the Sentinel Committee announcement here: LunarDAO – The New Lunarpunk Squad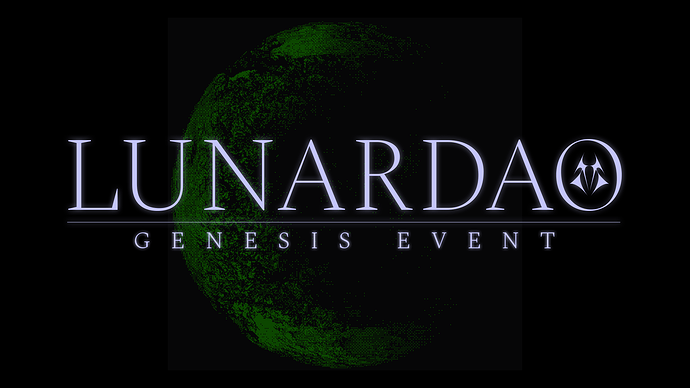 GENESIS EVENT

The Moonrise is Here
The moonlight ignited the Genesis Event - the initial DAO raise to support privacy development, the leap to assert our destiny and realise our mission. Between April 16th, 17:00 UTC and April 30th, 17:00 UTC the dark forest opens its permissionless gate for anyone to join the LunarDAO Squad and participate in shaping the future.
HOW TO JOIN:
recommended to anonymize your assets: Anonymizing assets
Go to the staking page: Native onboarder

$VOX represent the members share of the treasury as well as their voting power (voting power can be delegated as well).
$VOX (shares) are non-transferable.
Everyone's entry price is the same: 1 ETH = 100 $VOX (- 0.25% admin fees).
The minimum tribute in order to join the DAO as a Squad member is 0.1 ETH which equals 10 $VOX (shares).
Admin/management fee on entry of 0.25% is paid to the Stewards' (core-team) account from every tribute
Every information is well explained in the article: