Pictures, design, graphics and other visuals supporting the development of our movement
We actively oppose regulation and transparency. We're building outside your control.
We're preparing for war.
I'm also very bullish about DarkFI. I have also been doing some privacy research and there are some options out there. I'm not saying it's all perfect, but there are some solid projects and all of them would benefit from not being separated entities, but a part of a privacy oriented ecosystem.
States want to make us believe nothing can exist outside of them. It's not true. We can create an alternative, and we will.
LFG!!
Alexey is to remain in jail until late February 2023 at least
Really nice. Are you planning to make more stuff like that?
Today there was a 'Free Assange' event in Zurich:
https://twitter.com/MattOBranain/status/1608456087543418880
To read more about Julian Assange, also check out:
He is currently imprisoned in UK and there is an extradition order to US, where he is facing espionage changes for publishing information about US war crimes in Iraq and Afghanistan.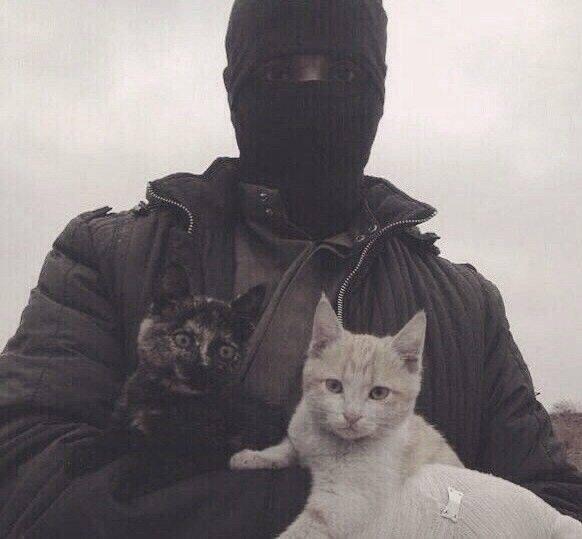 @violett just for you
i'm open to it! if you have ideas pls PM me
oh yesss this is the perfect aesthetic pic for me

I will think about it for sure. First will listen to the pd once more to refresh my ideas. Really appreciate the work.